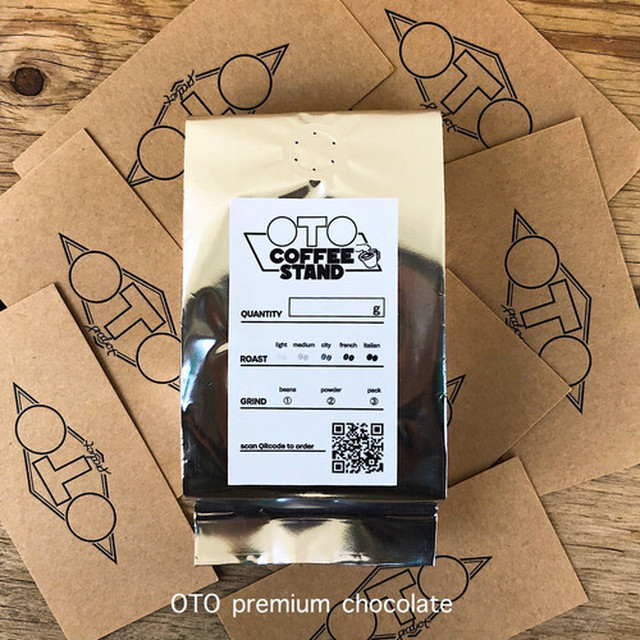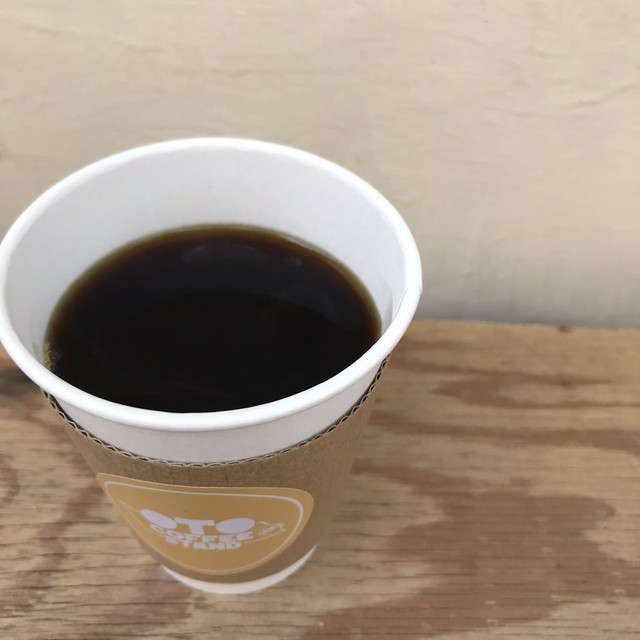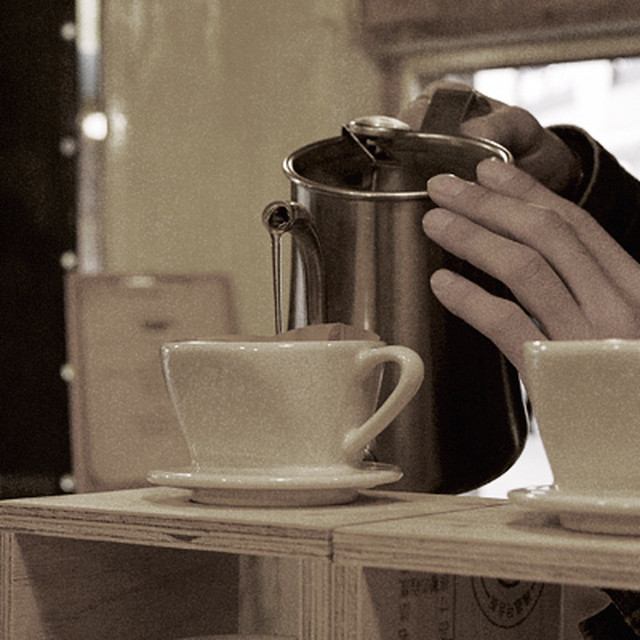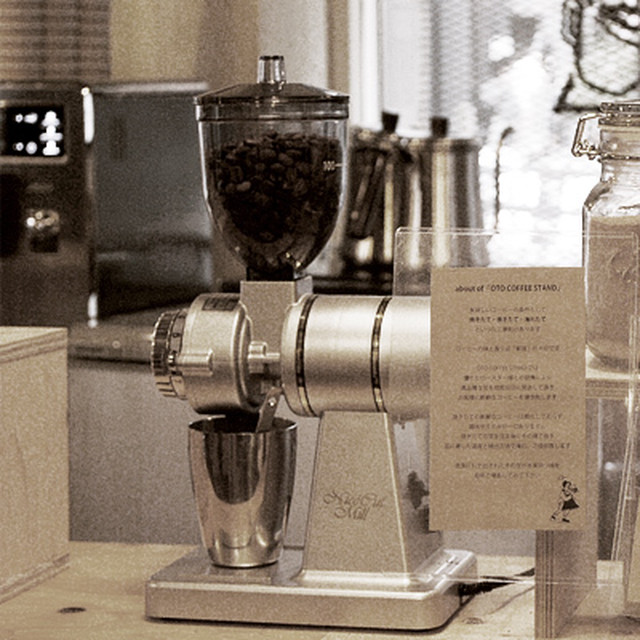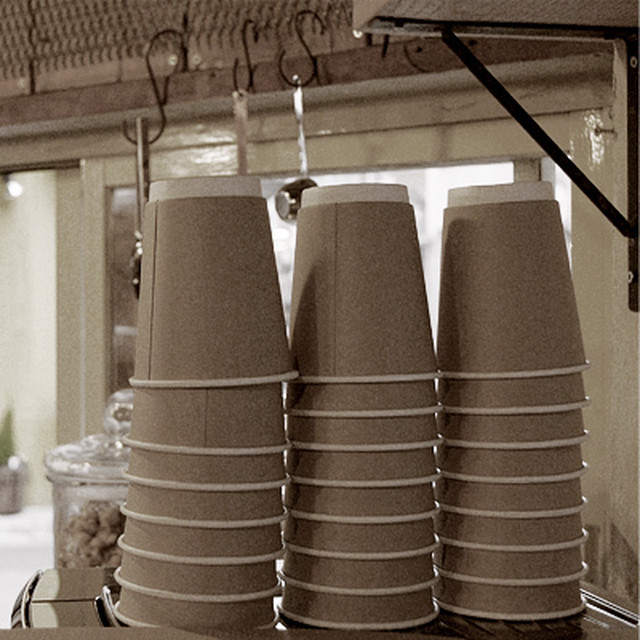 【定期便】 oto premium chocolate(400g)
Subscription item
This is a subscription item.The item will be shipped once a month.
The price is monthly fee.
Japan domestic shipping fees for purchases over ¥ 3,980 will be free.
Shipping fee is not included. More information.
This item cannot be shipped outside of Japan.
定期購入

tsgd_2nd併設の【otocoffeestand】から自宅で飲めるコーヒーを販売します。

oto premium chocolate

世界一の生産量を誇るブラジルの老舗農園から共同栽培したサントスのプレミアム豆。
サントスらしく口当たりがソフトで飲みやすく酸味と苦味のバランスが絶妙。
後味にチョコレートのようなほのかな甘みが漂います。

●原産国
ブラジル
●ロースト
中焙煎

こちらのコーヒーは200g(マグカップで15〜20杯程度)単位でご注文できます。

豆、粉末、ドリップパックの3種類から選択可能。
ミルやドリッパーがなくてもお湯を注ぐだけで楽しめるドリップパックもございますので、両親や友達、職場の仲間へのプレゼントにも大変おすすめです。

定期便の場合は備考欄に豆、粉末、ドリップパックのいずれかのご希望を添えてください。
備考欄に記載がない場合は豆の状態で発送いたします。

外出自粛の今だからこそ、ご自宅で本物のコーヒーをお楽しみ下さい。

※注文後に焙煎し、どこよりも鮮度が高い焼きたての豆を発送しますのでお手元に届くまで注文から目安で4-5日程度かかります。
Reviews

(12)

Shipping method / fee

Payment method